YOUR LOCAL DIGITAL PRINTHOUSE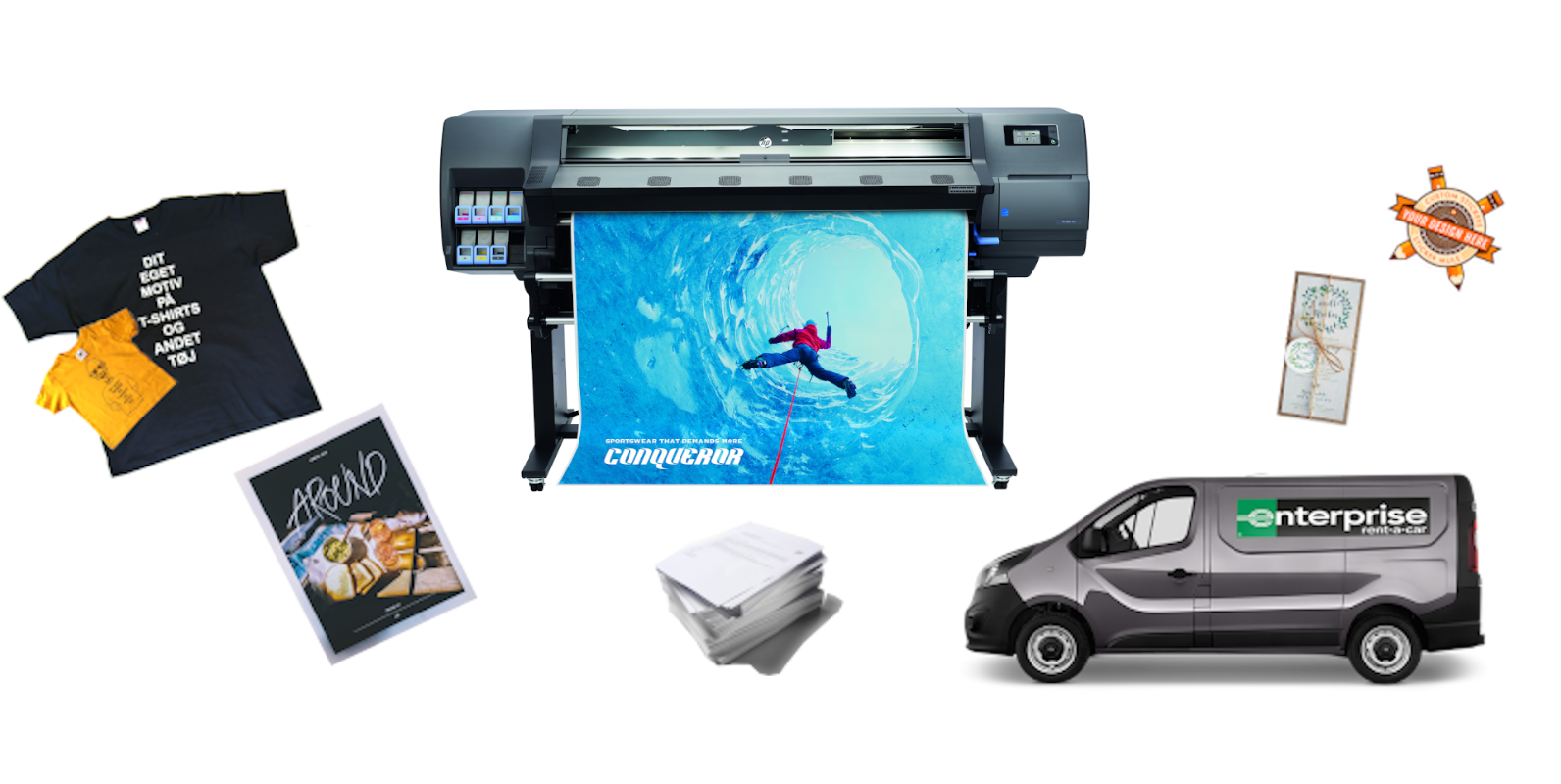 Digital print, self-service print, photo copy & garment print in central Copenhagen
Just a 5 minute ride from Copenhagen Town Square, and 10 minutes from Copenhagen Airport directly on your way to the city, you find Copy-Print on Amager. At Copy-Print we always strive to provide business and private customers the very best personal service. We are dedicated to quick and quality based digital print production, such as print on demand, poster-printing, streamers and garment printing – e.g. T-shirts, work wear, conference tote bags, and more.
Whether you are a Copenhagen resident or traveler, Copy-Print is the place to go for your digital printing. We are an international minded business, and speak English.
We look forward to see you in our shop, where you are always welcome to place and pick up your orders. For convenience, of course you are most welcome to send us your print files via this website as well.
Quick digital print & pick-up in Copenhagen.



Copy-Print is  a high capacity printhouse, which enables us to deliver your digital prints fast and in high quality.
Single printouts, collections, brochures, and booklets – on demand for immediate pick-up or by day to day delivery.
Don't hesitate to contact us for a quote on digital printing assignments.